The key product for biogas desulphurisation
Ferro Bio is easy to use, non-toxic, not hazardous, economical and efficient, it is not corrosive and helps generate high-quality compost that enhaces all types of fertilisers.
FerroBio Group is a mining start-up of the MBC Chemical Industries SA group, which was founded in 2017. We have a mine where our mineral is extracted, as well as installations where it is subsequently processed and bottled. FerroBio Group is backed by a highly ambitious, multidisciplinary team.
FerroBio is designed for the following areas:
Biogas
Water treatment
Odour treatment
Thanks to continuous investment in research and development, we can offer innovative solutions for any need in these three areas – promising, efficient and competitive.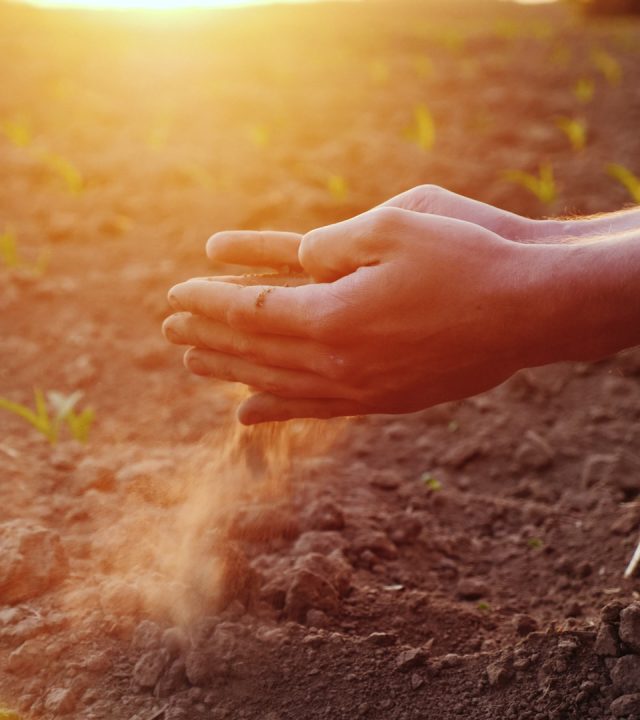 FerroBio is an iron compound, made of functional oxides and hydroxides that upon reaction with hydrogen sulphide generates iron sulphide and pure sulphur which, in turn, are used as additives to enhance the properties of fertilisers
Taking into consideration its efficiency and value for money Ferro Bio is the best choice for all types of biogas factories, not only for its technology (dry or wet) but also for the type of waste material it uses.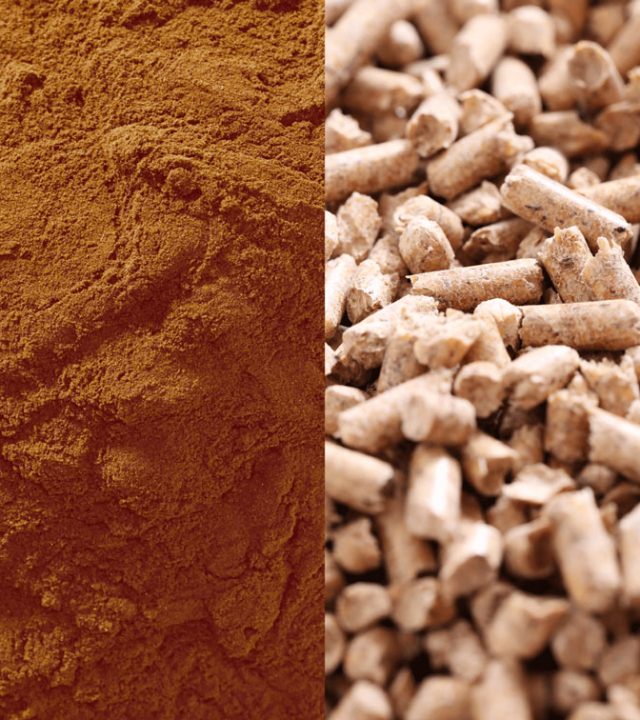 Ferro Bio triggers a chemical reaction that reacts with H2S and generates Hydrogen Sulphide and pure Sulphur.
Its format depends on the way it is meant to be applied. It can be supplied in powder or pellets.

Our company can extract and process over 20,000 tons of mineral per year on our facilities located in Spain.
To do so, we have enough manpower and financial resources to ensure the product supply to the end client anywhere in the world.
We do not only produce, but we also provide technical advice. Our team of chemists, biotechnologists and engineers can solve any issue regarding the dosage or operation of FerroBio, taking into consideration the type of factory or the input added in the digester.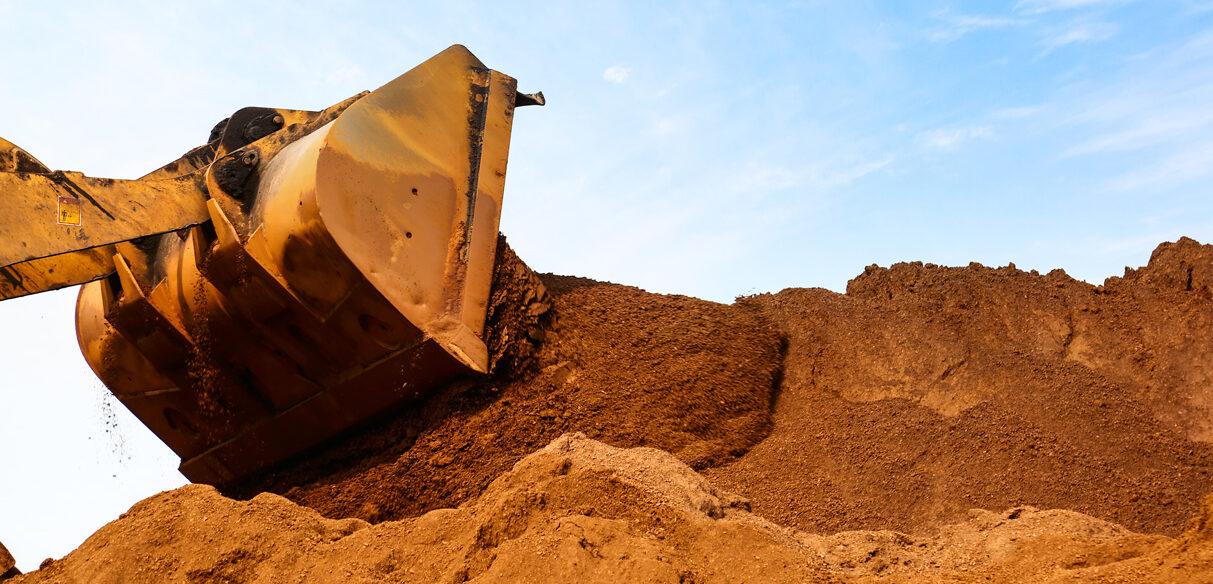 MBC Chemical Industries SA
FerroBio Group is made up of a team of professionals with extensive experience in the different fields necessary to form Ferro Bio.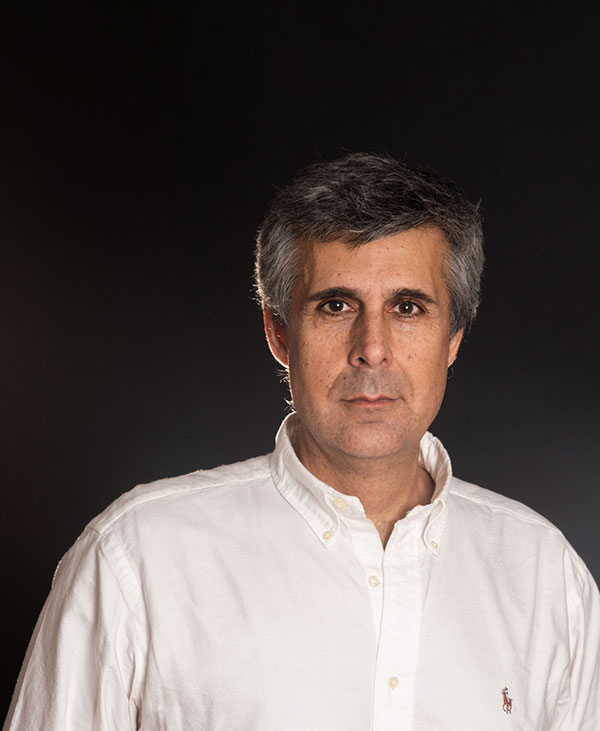 Ángel Borruey
Industrial Engineer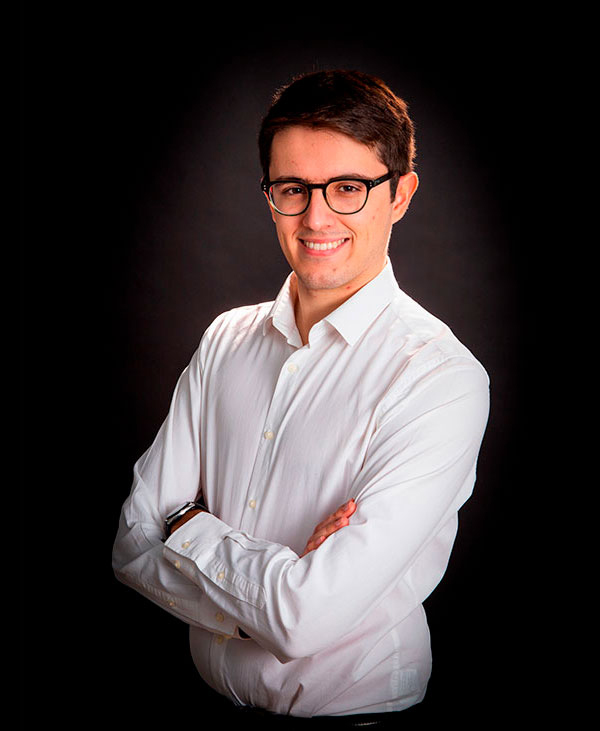 Miguel Palos
Biotechnologist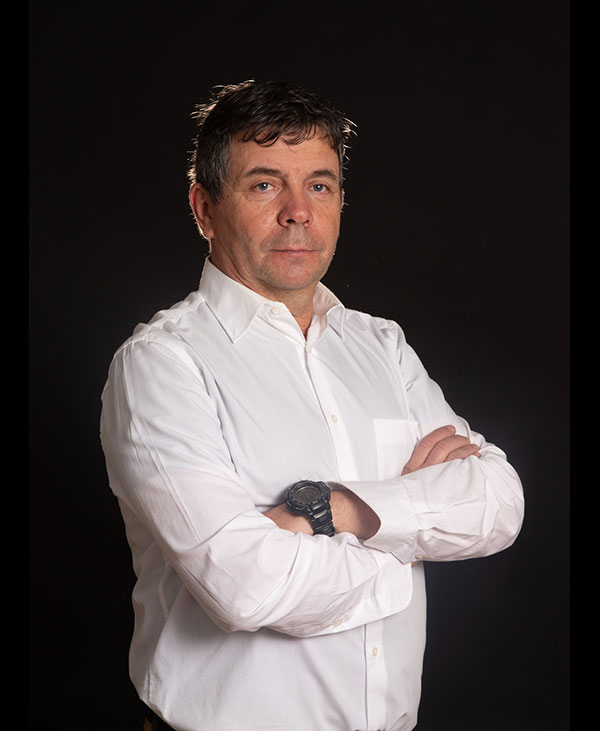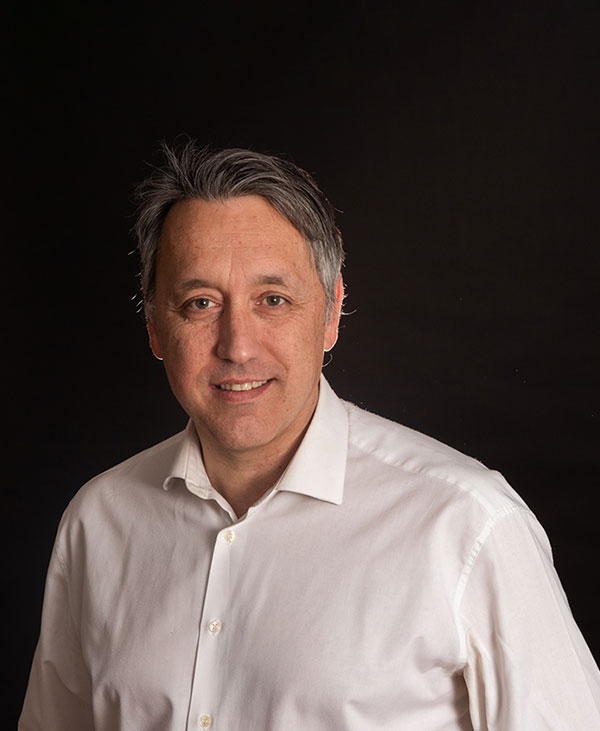 Gonzalo López-Madrazo Hernandez
Finance