Is a mining technology startup set by MBC Chemical Industries SA Group.
We are a Spanish company (funded by national investors) that extracts, converts, develops and supplies iron hydroxides to provide solutions for the industries of biogas and water treatment and to work out the foul odour related issues.
The mineral is extracted in the mine from high-quality veins. Its subsequent thermal treatment and micronisation are carried out at our facilities. The product obtained as a result has one of the highest H2S absorbing capacities in the world.
Our R&D team (engineers, biotechnologists and chemists) stays in touch with the production team and the end client at all times. They are involved in the development of new products as well as consulting the end clients providing solutions to any desulphurisation problem that might come up.
"We grow along with our clients"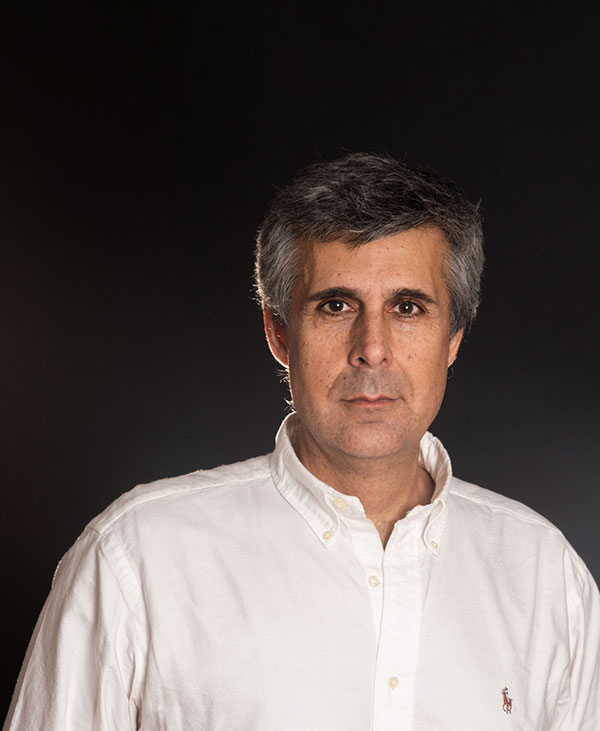 Ángel Borruey
Industrial Engineer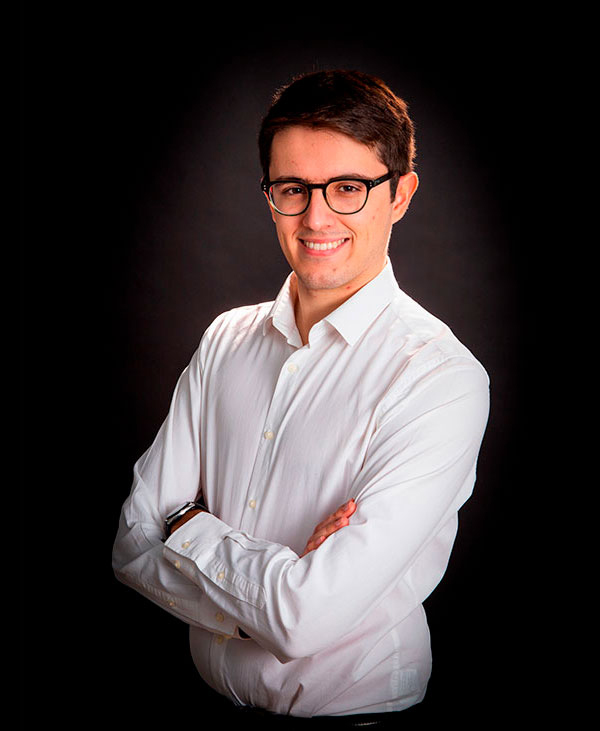 Miguel Palos
Biotechnologist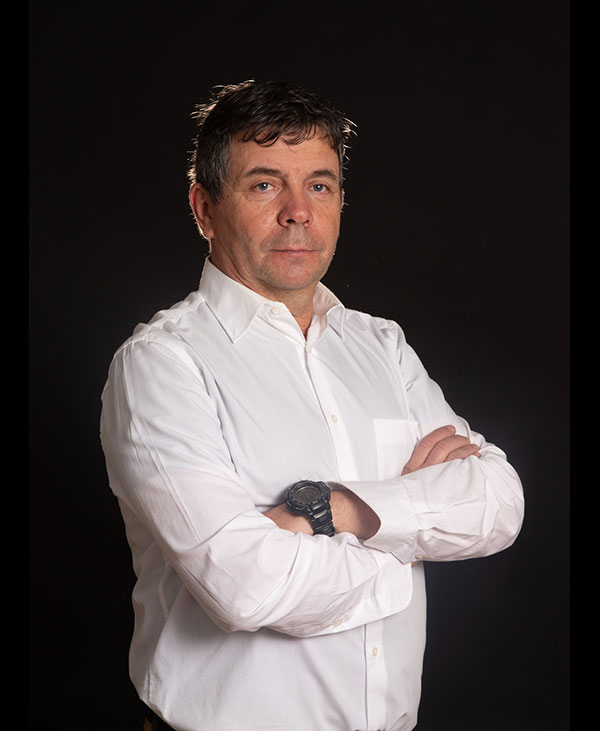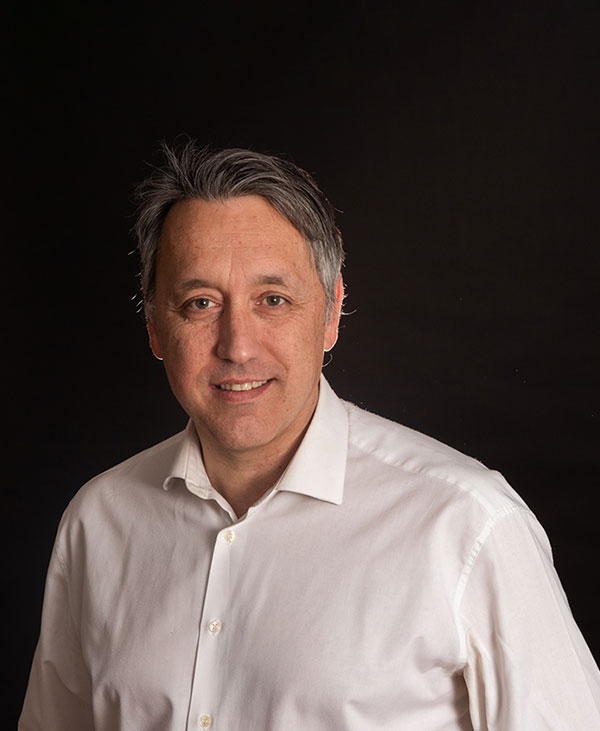 Gonzalo López-Madrazo Hernandez
Finance

How to solve a problem enhancing the environment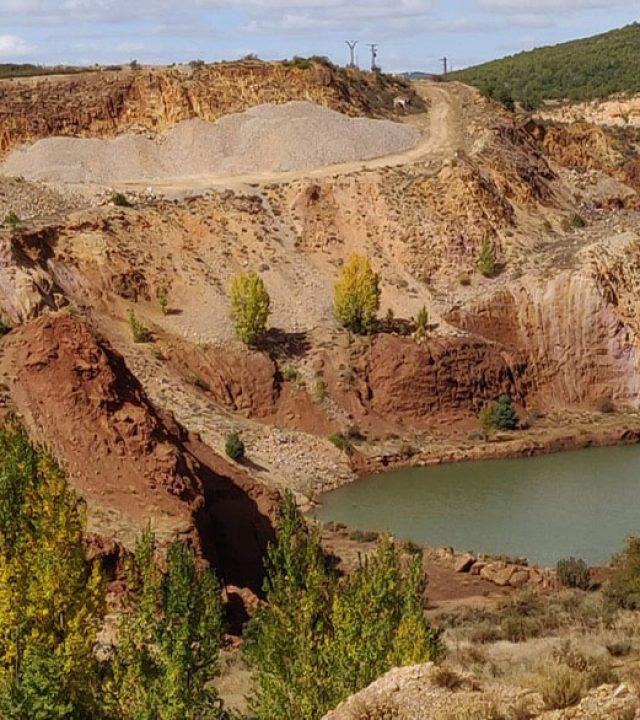 A biogas plant converts biodegradable substratum into electricity and thermal power. Our extraction and processing capacity is over 20,000 tons of mineral per year.
Our company does not only extract, but also converts and sells the product. We also advise our clients on the dosage of the material required based on the input volume added to the digester.
Our team of chemists, biotechnologists and engineers makes sure that any issue that might come up is properly solved.
Human resources and technical facilities we have at our disposal make it possible to provide prompt responses and reach any corner of the world.